EPI Health Acquired by Novan, Inc. To Create Fully Integrated Dermatology Company
Company Hosted an Update Conference Call and Webcast on March 11, 2022
EPI Health is Dermatology
EPI Health is a growing specialty pharmaceutical 
company with a focus on dermatology
EPI Health is Dermatology
EPI Health is a growing specialty pharmaceutical
company with a focus on dermatology
EPI Health is Dermatology
EPI Health is a growing specialty pharmaceutical
company with a focus on dermatology
EPI Health
​
Trusted By Healthcare Professionals & Patients Around the U.S.
EPI Health is continually expanding our portfolio to offer healthcare professionals and their patients new and improved prescription products to treat a variety of skin conditions. Click below for more information on our product portfolio.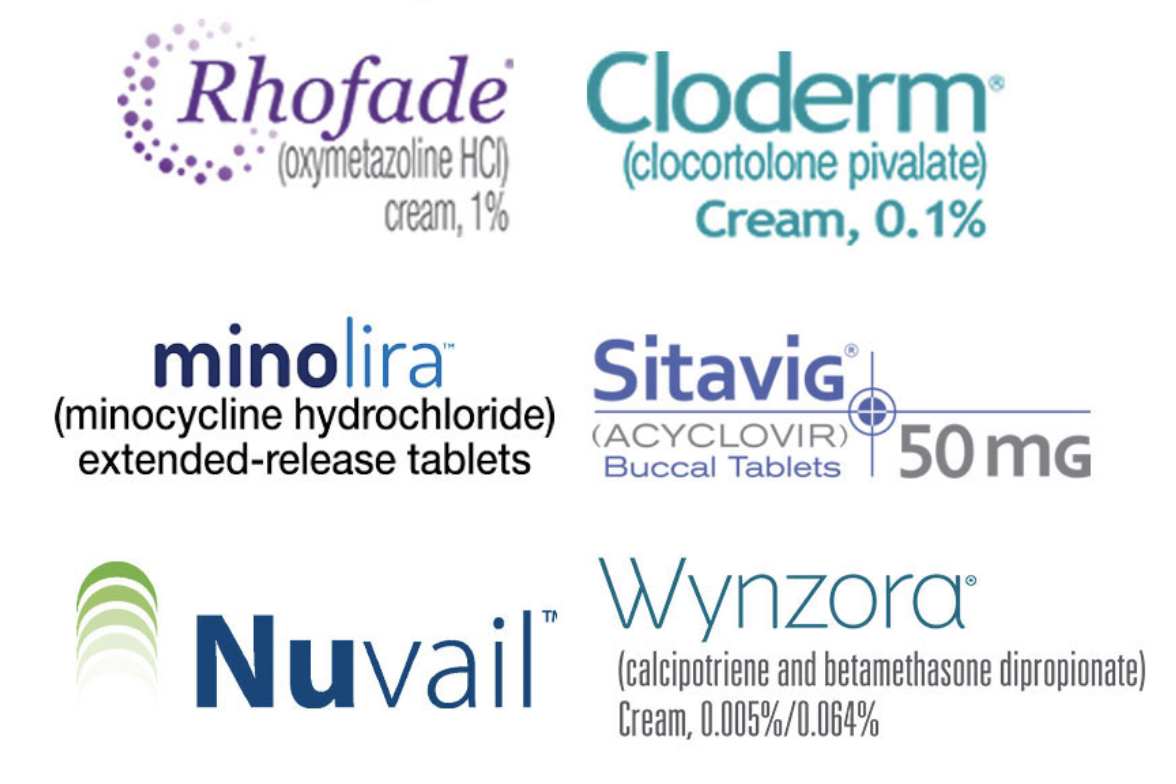 EPI Health is Dermatology
EPI Health is a growing specialty pharmaceutical company based in Charleston, South Carolina. Our goal is to deliver best-in-class medicines that address important medical needs in dermatology.​