EPI Health Leadership Team
​
John Donofrio - President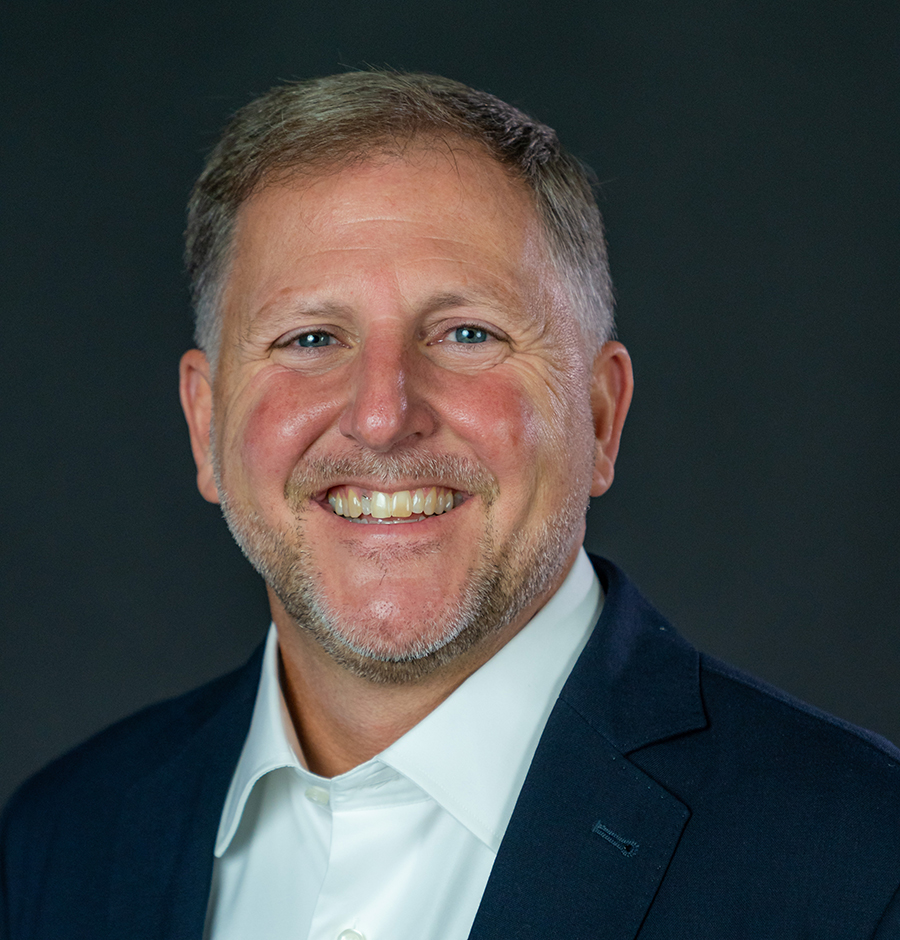 John joined EPI Health in March of 2019 and has over 25 years of experience in leading US and International teams in the pharmaceutical industry. John brings a proven track record of business, operations, strategic, and financial leadership to EPI Health. Most recently, John was Chief Financial Officer at TrialCard, a technology based pharmaceutical solutions company, that provides patient affordability, medication access and adherence, and patient support services. Prior to TrialCard, John was CFO and Head of Business Development for Merz North America, a leader in medical aesthetics, neurotoxins and dermatology. In addition to his executive positions, John spent over 20 years with GlaxoSmithKline in various US and international roles of increasing responsibility, including Global Vice President of finance for the global dermatology business unit, Stiefel, a GSK company. He is also a board member and audit chair for Aytu Bioscience, serves on the board of directors of the Children's Skin Disease Foundation and Alliance Medical Ministries, and is a graduate of North Carolina State University, with a degree in Accounting.
Brett Fair - Vice President, Commercial Operations & Strategy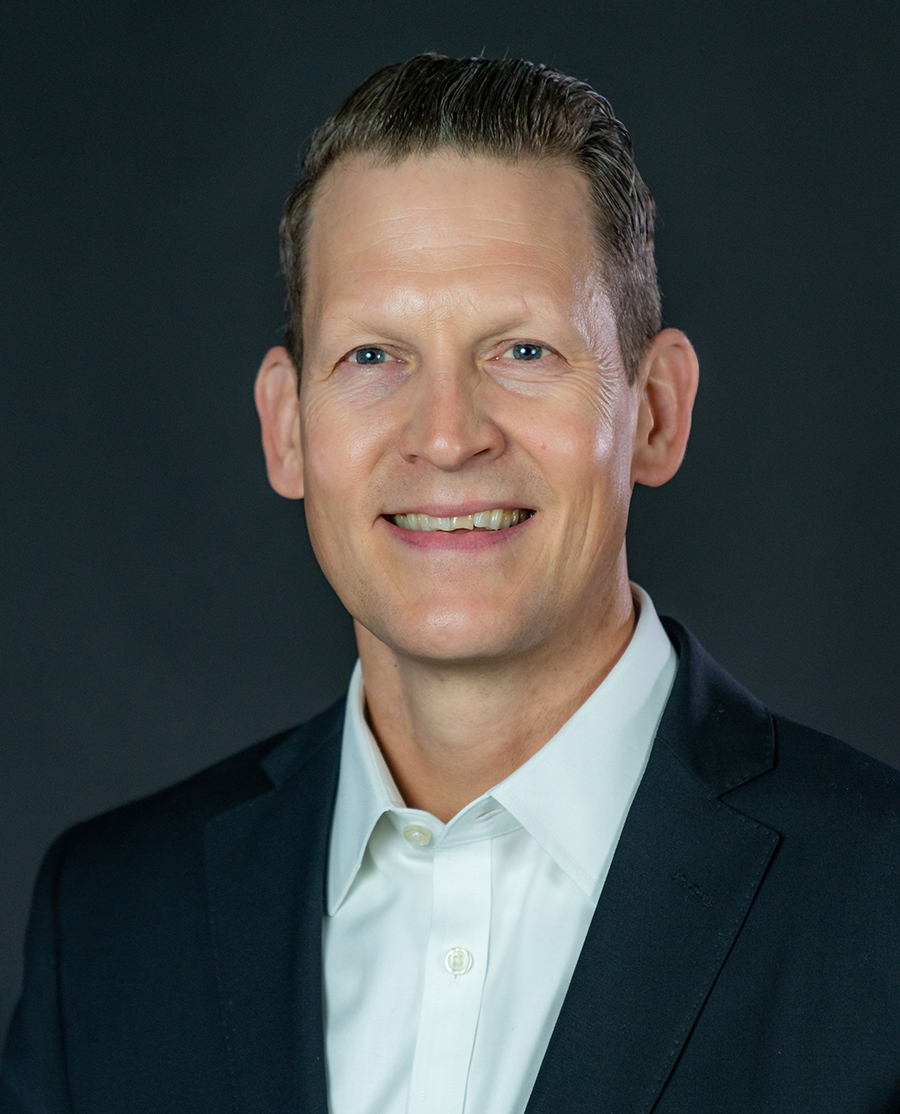 Brett Fair joined EPI Health in June 2019 and brings more than 20 years of pharmaceutical commercialization and global business development experience to the company. Prior to EPI Health, he held the role of Chief Commercial Officer at Aclaris Therapeutics. Previous work experience includes Vice President of Business Development at Aqua Pharmaceuticals, LLC and global commercial and business development roles at GlaxoSmithKline plc. Brett started his career at Allergan plc and held positions of increasing responsibility in sales and marketing. He received his Bachelor of Science from the University of Delaware and his Master of Business Administration from the Graziadio School of Business and Management at Pepperdine University. Brett enjoys working for EPI Health because of the opportunity to partner with the best people in our industry who share our commitment to dermatology. ​
Carolyn D'Erasmo - Vice President of Sales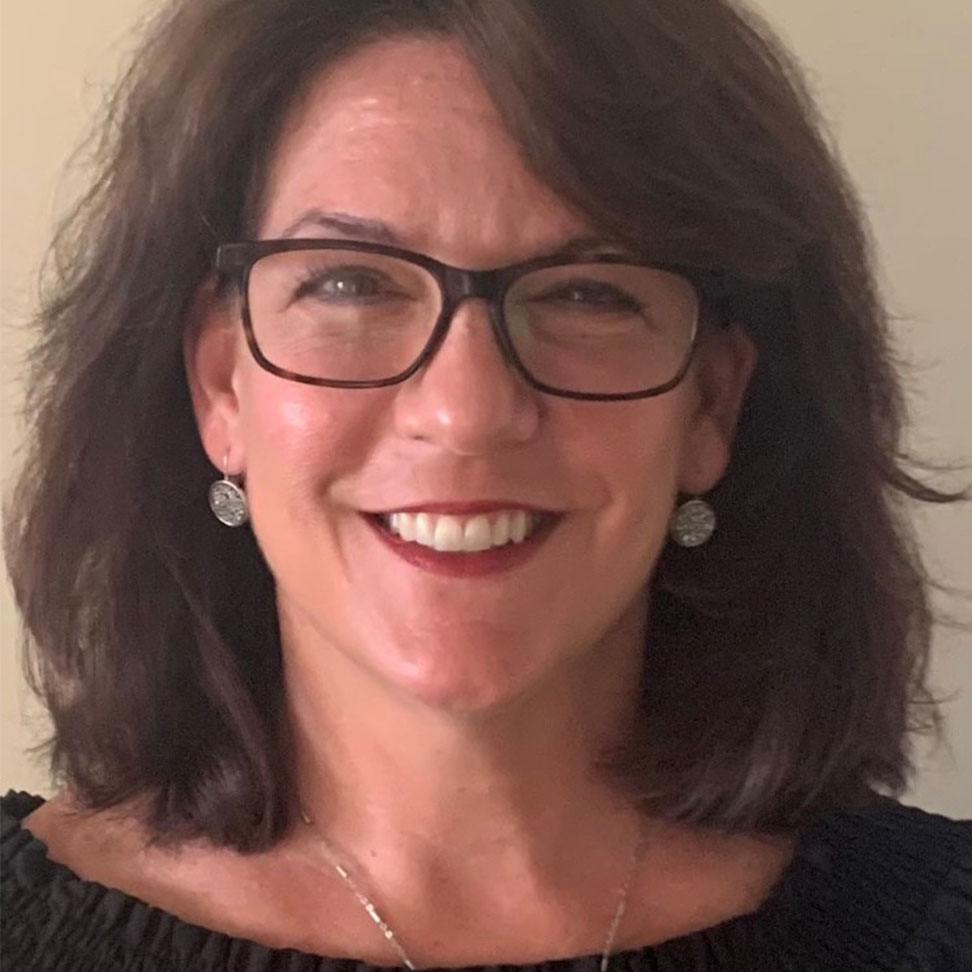 Carolyn D'Erasmo joined EPI Health in May 2022 and has led Pharmaceutical Sales & Commercial Operations teams for 20 years.  Most recently she held the position of Vice President, Sales & Marketing at VYNE Therapeutics where she built the sales and commercial operations departments from the ground up.  Prior to VYNE, Carolyn's experience includes positions of leadership in various therapeutic (Oncology, Rare Disease, Pain Management, Women's Health, & Medical Dermatology) and functional (Sales, Operations, Market Access, & Training) areas.   She started her pharmaceutical career as a sales rep at Warner-Lambert-Parke-Davis and later Pfizer. Carolyn received her Bachelor of Arts from The George Washington University and resides with her husband and two daughters in NYC.  She is looking forward to collaborating with the accomplished leaders at EPI Health to continue progressing its commitment to being a valued leader in dermatology while enriching the lives of EPI Health employees through an enjoyable and rewarding work environment.
Melissa Goodhead - Regulatory & Compliance Officer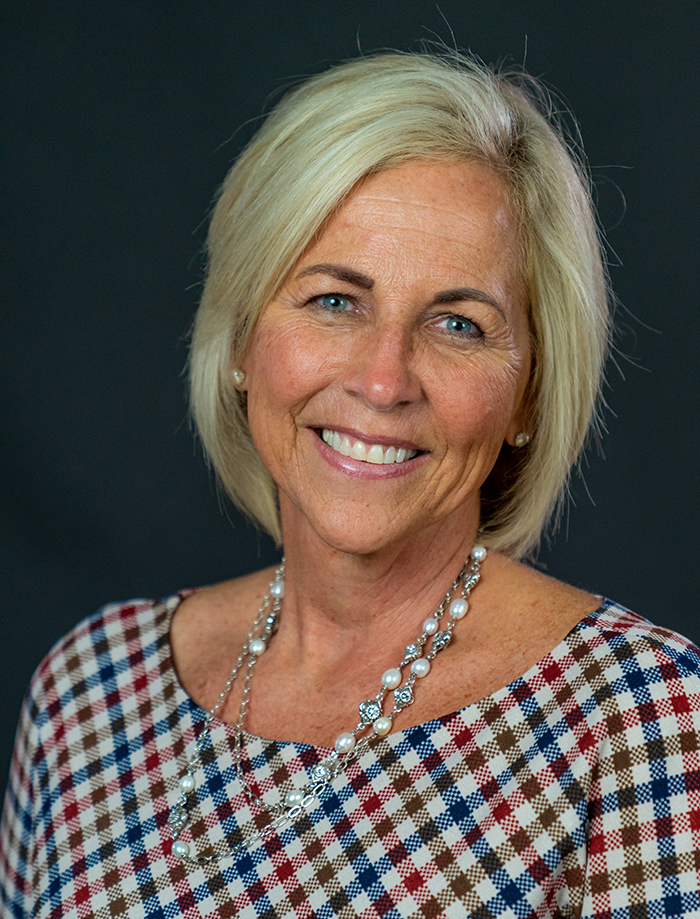 Melissa has more than 20 years of experience in many disciplines within the pharmaceutical industry. Prior to joining EPI HEALTH, Melissa held a senior management position at Somerset Pharmaceuticals, where she was responsible for development, manufacturing and regulatory strategy. She played a key role in the development and regulatory approval of a novel, next generation MAO inhibitor (patch selegiline) for the treatment of depression, Parkinson's disease and other indications. She subsequently launched a consulting firm, focused on all aspects of drug development with a focus on regulatory and compliance where she led multiple successful New Drug Applications in multiple Divisions. In addition, Melissa had led, and presented in, multiple industry-focused FDA Advisory Committee meetings to include the lead role in label, patient information and REMS development, negotiation and positioning. Melissa received a Bachelor's degree from the University of South Florida and a Master's degree in science from the University of Tampa. Melissa enjoys spending time with her family through community philanthropy and enjoys working with a great team of dedicated people at EPI Health.
Mike Vecchiolla - Senior Director, Medical Affairs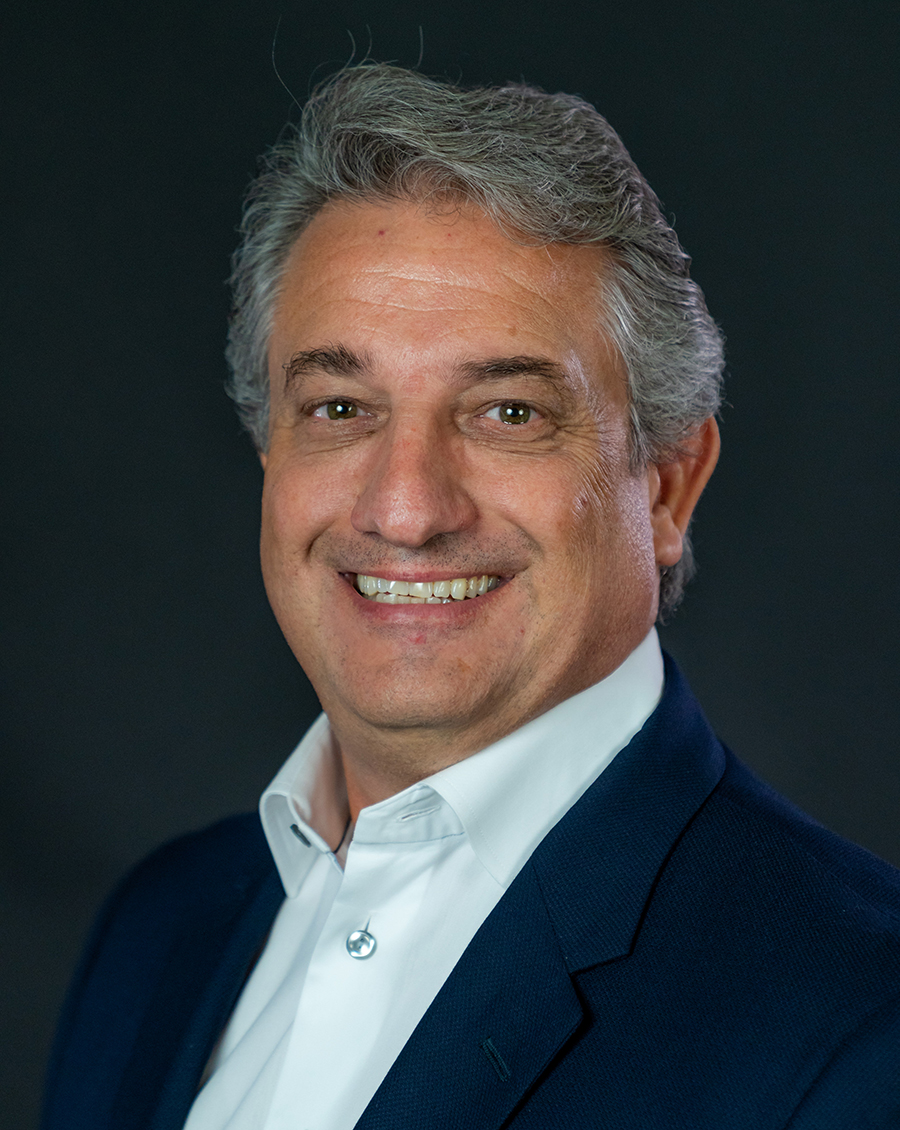 Mike has over 30 years of experience in pharmaceuticals in several therapeutic areas including 15 years exclusively in dermatology. Prior to joining EPI Health as Director of Medical and Professional Relations, Mike served in various Medical Affairs, Sales and Sales Management roles with a number Pharmaceutical companies including, Sun Pharmaceuticals, Ranbaxy, Inspire Pharmaceuticals, CollaGenex Pharmaceuticals and Burroughs Wellcome Pharmaceuticals. Mike earned his BA in Biology at The University of North Carolina at Chapel Hill. I have the opportunity to work with some of the most accomplished and successful people in Dermatology. I am honored to have them as friends. He and his wife Heather and their twin daughters, Maggie and Gracie live in Mount Pleasant SC.
Kevin Scott - Vice President, Market Strategy & Access
Kevin has over 30 years of experience in the pharmaceutical industry. Kevin earned his accounting degree from Johnson C. Smith University. Kevin has extensive experience throughout the industry with well known companies such as Dermik, Medicis, Novartis, and Taro. He has been recognized on multiple occasions for his tremendous work ethic. Kevin was named Sales Manager of the Year as well as winning several Presidents Clubs as an RSM and rep. Kevin enjoys working for EPI Health because of the incredible people. He believes the work environment provides competent, professional, courteous, considerate, and, most important, fun people.
JR Buzzelli - Director, Access
JR has over 25 years of commercial experience across ethical Rx, medical device, and OTC businesses. He brings an extensive track record for delivering results in marketing, sales management, access, finance and strategic management across multiple therapeutic areas including the last 13 years in Dermatology. Prior to joining EPI Health, JR worked as Director of Marketing and Access Solutions at PharmaDerm a Sandoz / Novartis Company. He was a critical part of the team that licensed and launched Kerydin in the US Dermatology marketplace. JR has achieved success throughout his career with Pharmacia, Organon, Johnson & Johnson, and Bayer in both sales and marketing. JR earned an MBA from The Wake Forest University School of Business and BS from The Darla Moore School of Business at The University of South Carolina. JR enjoys being in a small pharmaceutical company focused on dermatology with great people.